Sometimes it's quite challenging to find a reliable cleaning service in the market as all the companies are claiming the best service but sometimes the results disappoint, however, humans try to keep the environment tidy clean where they live, whether at home or in the office or in the neighborhood. If cleanliness is not taken care of, various diseases arise. There are many steps involved in cleaning a home, such as cleaning the bathroom, cleaning the kitchen, cleaning the refrigerator, and cleaning other rooms. If the cleanliness of these places is not taken care of, pests are born in large numbers and especially in hot areas like Ajman and Sharjah and other states of Emirates,
When we don't consider cleanliness important in our lives, many germs and pests appear at our places. Which not only disturb the home or office environment but also become a core reason for illnesses, Most pests can be killed by home remedies, but not all remedies are as much affected nor some pests are easy to kill that's why you must need to hire a reliable cleaning service provider to eliminate these germs and pest.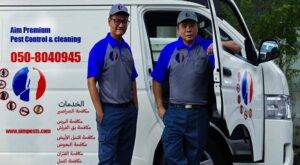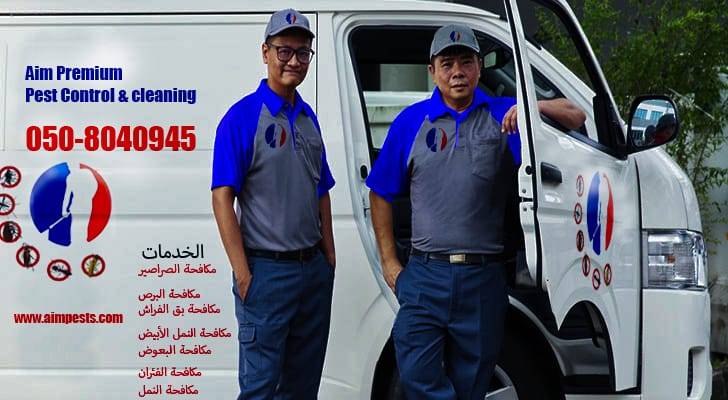 A thorough cleaning of the house cannot be completed until the pests are seen walking in our house. And what can we do if we have used all kinds of methods to kill these insects but still do not call it extinction?
If you are livening in Ajman and Sharjah while facing cleaning or pest issues and searching for a reliable cleaning service provider, Aim Premium Services Pest Control and Building Cleaning is the best option for you, just contact us, our team will be there in a short time to provide you the best safe and effective cleaning, pest control, or disinfection services.